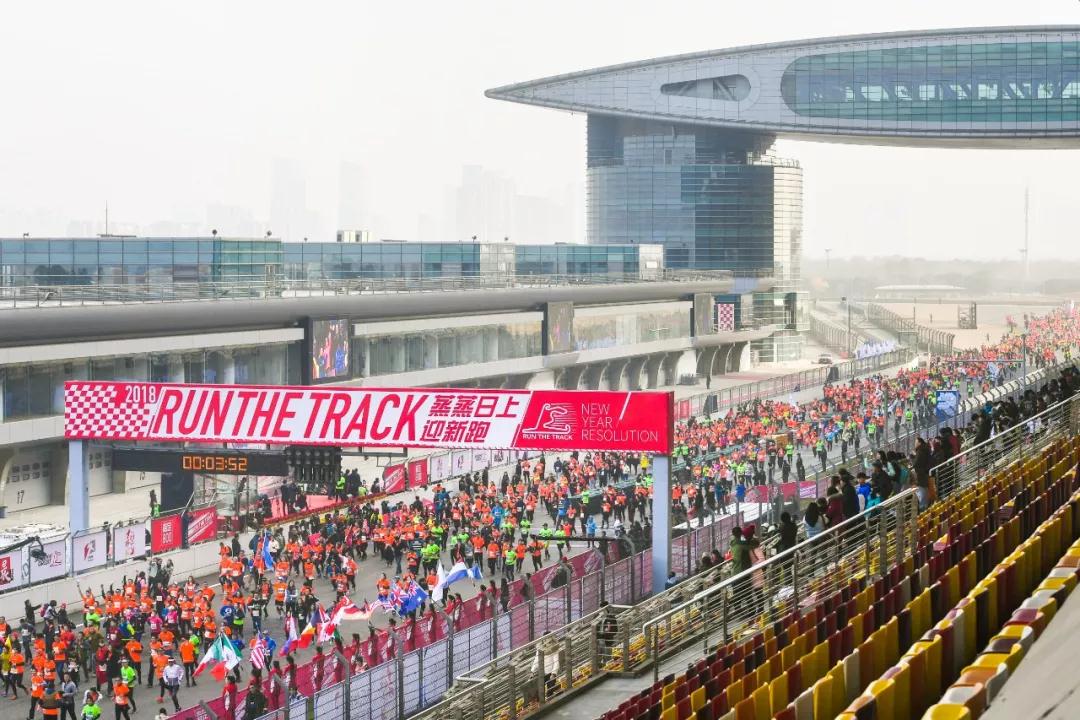 10,000 vacancies will be up for grabs on Wednesday morning for a marathon run on a Formula One track coinciding with New Year's Day celebrations in Shanghai.
For the fifth year running, motorsport fans and marathon enthusiasts will take to the Shanghai International Circuit, home of China's Formula One Grand Prix, for a Run The Track race with 21.6 kilometer (4 laps) and 5.4 km (one lap) divisions.
As one of the nation's most hotly anticipated public marathons, last year's race saw its nearly 10,000 allocations sell out within an hour.
Run The Track was initiated by Formula One for its running lovers, racing team staff and motor journalists and held on F1 tracks. The race was introduced and opened to public runners in China in 2015.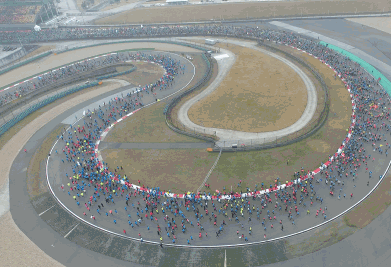 Loyal participants for the past four years will automatically get a fifth allocation, and all 21.6 km finishers will get their times and images printed in the local morning express paper.
To celebrate the five-year anniversary, Run the Track open a new category for families with children aged 5-10 for the first time.
Organized by the Shanghai Jiading District People's Government, Shanghai Jiading District Sports Bureau and multiple business partners like Shanghai Juss Sports Development Group, owner of the F1 track, the race has emerged as a glamorous destination, whether in motorsport or running.
"Not every F1 fan has the chance to run on an F1 track, so this is a great chance for fans to feel it for themselves," said Xie Zhewen, a hardcore F1 fan and a Run The Track regular.